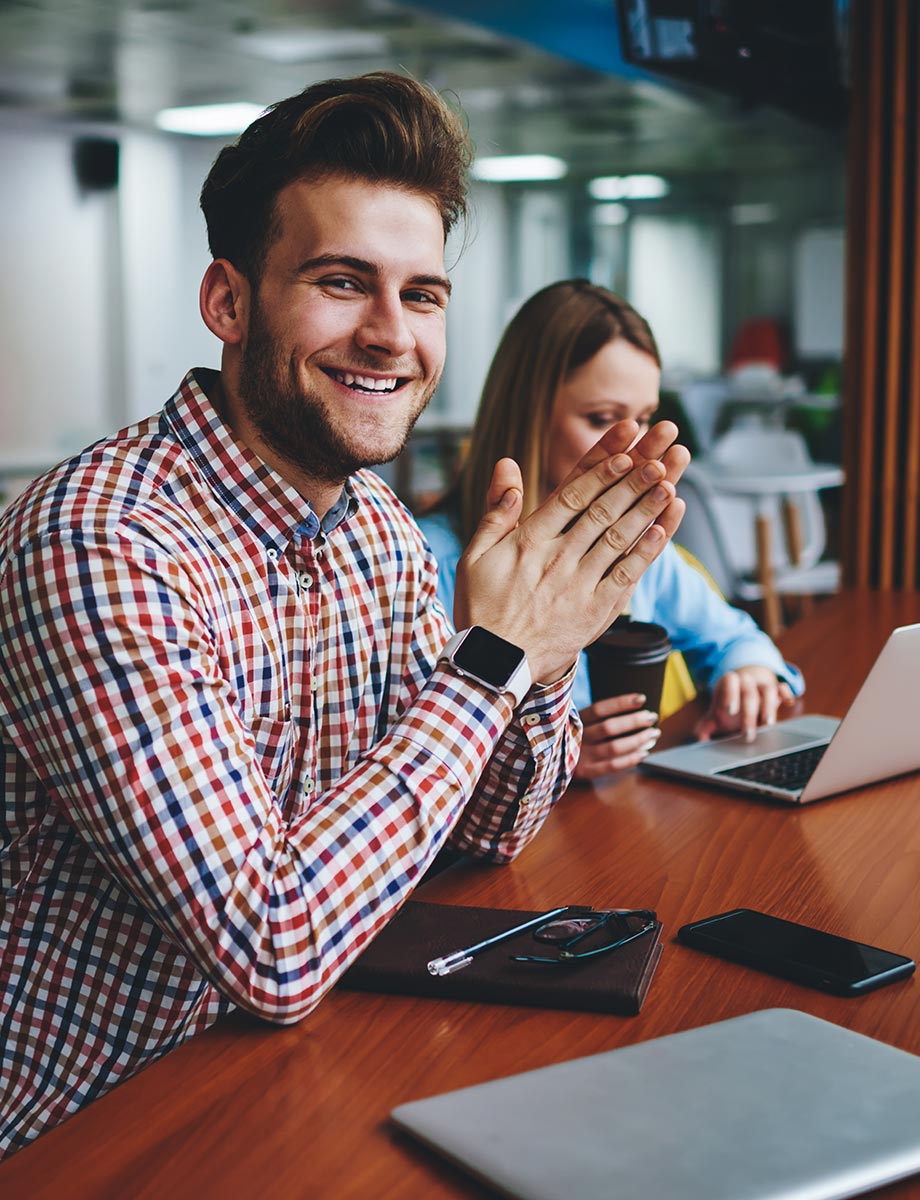 These emerging leaders are the people that bring hope to their communities by boldly carrying out their mission to address the major problems that Romania is facing after too many years in the Communism regime.
The Good Accelerator is a 12-month program that brings concentrated funding and support along with an invitation to join a like-minded community to twelve emerging Romanian leaders. The intensive effort is designed to help them launch a new mission or make an even greater impact where they're serving already.
How we help these leaders
3-Days Retreat
A personal discovery workshop helping participants to clarify their personal vision and values.
Customised Coaching
A coach will be assigned to each leader, providing ongoing support and visits/calls.
Personal Support
Each leader will meet with the Good Bureau team in order to review their progress, share struggles and victories, give perspective, and be encouraged (physical, emotional, spiritual and relational health).
Monthly Spend
Each participant will receive $500 per month for the duration of the program.
Network
Access to a network of mentors, donors, entrepreneurs, NGO leaders, and subject-matter experts.
Training
Online group training on various topics like fundraising, marketing, and organizational management.
Ongoing Support
Help participants grow in character, attitude and perspective as part of a community that inspires, cares and supports them.
Online Connections
Facilitate online communication, webinars, tools and resources.
The goal of the Good Accelerator
is to equip, connect and support emerging leaders to succeed in bringing their mission to life, accelerate the good in Romania and become game-changers for their nation.
Make a commitment
Make a commitment to the people of Romania through an investment in their leaders.
Give
Give however you'd like
(monthly or annually)
See your impact
Get quarterly reports with stories of impact to see your ROI.
HOW DOES THE ACCELERATOR WORK?
Leader's personal development
3 days retreat

Monthly 1to1s coaching sessions

Personal development mentoring 

Annual "care package" for every leader
Organization's capacity building
2,000 RON monthly stippen

Quarterly thematic webinars 

On-going customized organizational coaching & consulting

Team workshop & team building

 
Community building
3 days retreat
Monthly community update calls
Ongoing connection
Influenced opportunities
Community resource sharing platform
Philanthropic Ecosystem
Develop "DoGood" social media storytelling platform, promoting change agents & social good sector
Organize "GoodDay" philanthropic celebratory national event (at later stage)
It takes $1000/month per leader
$500
goes directly to the mission of the leader
$250
provides customized coaching & training for the leader's development
$250
invests in building community via retreats & meetings
Together we can accelerate good in Romania and change a nation.
Good Bureau © 2019 Copyright – All rights reserved