A 12-month program investing in emerging leaders and their missions to change Romania.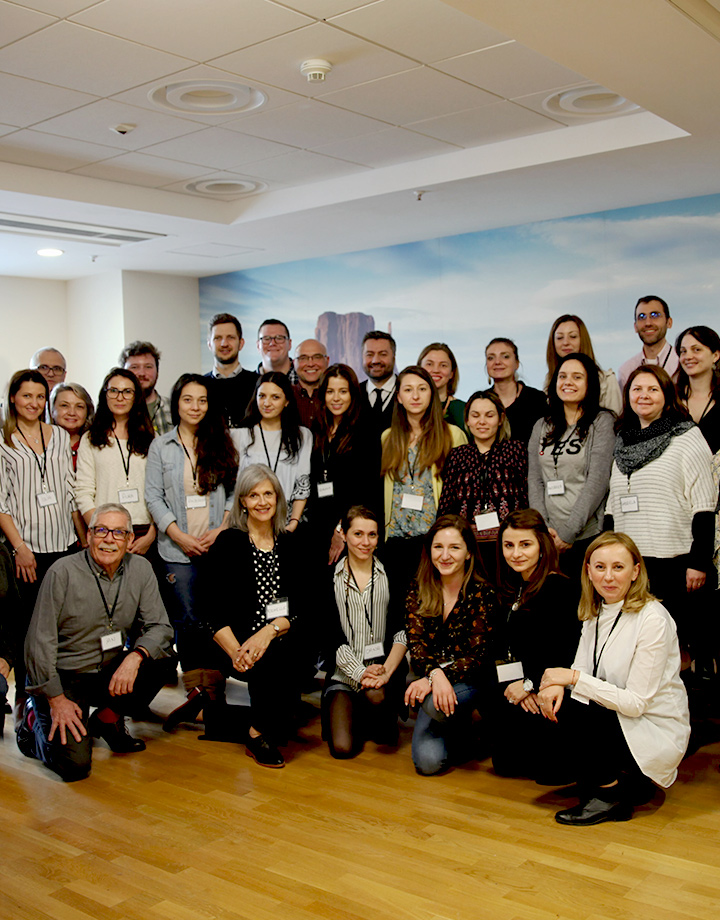 These emerging leaders are the people that bring hope to their communities by boldly carrying out their mission to address the many problems that Romania is facing.
The Good Accelerator is a 12-month program that brings concentrated funding and support along with an invitation to join a like-minded community of leaders. The intensive effort is designed to help them launch a new mission or make an even greater impact where they're serving already.
We help leaders do more good.

We help care for the individual leader to ensure they are supported.

We help accelerate & scale the impact of their mission.

We help connect them into the broader network of leaders, experts & donors
The goal of the Good Accelerator
is to equip, connect and support emerging leaders to succeed in bringing their mission to life, accelerate the good in Romania and become game-changers for their nation.
HOW DOES THE ACCELERATOR WORK?
Invest 100 EUR monthly into their mission.
Customized coaching to help each leader in their personal growth & development.
Individual & Group Meetups throughout the year.
Online trainings to increase their organizational impact.
Broker relationships with the right partners & donors.
3-day retreat to help them clarify their vision & build community.
Join a life-long community of ongoing support.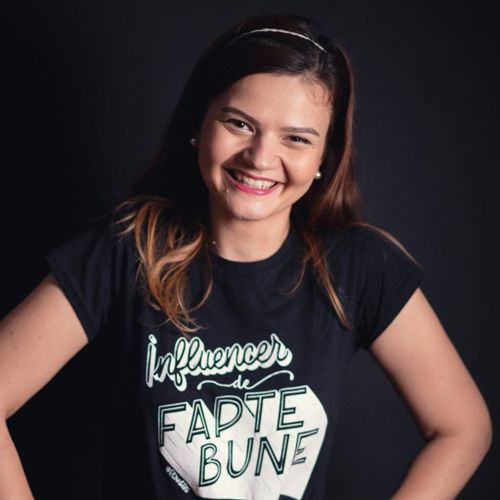 Eli Neicut
Encouraging & Inspiring Romanians to Volunteer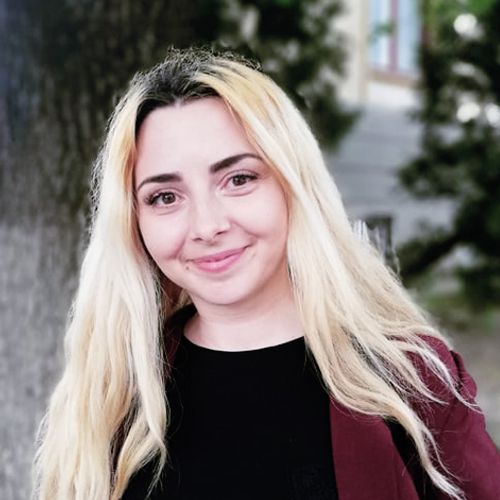 Madalina Tivga
Empowering kids in placement centers to rise above their challenges and grasp their future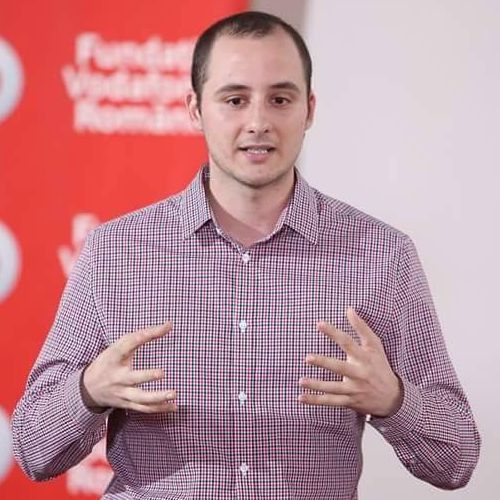 Andrei Vatra
Supporting access to good education for kids in rural communities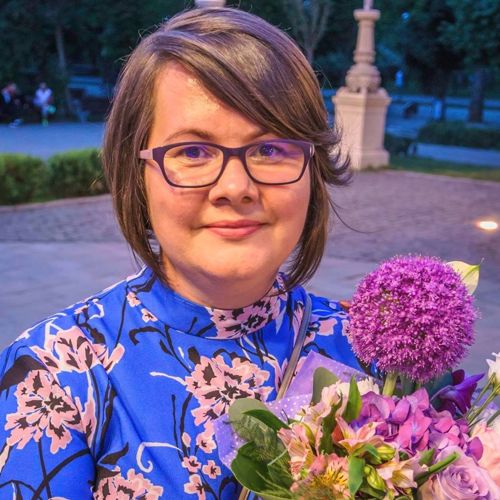 Alexandrina Kiss
Creating life-changing opportunities for at-risk people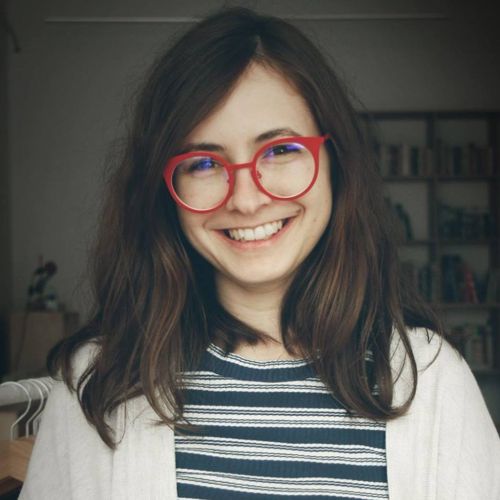 Iris Popescu
Creating an equitable society through inclusive design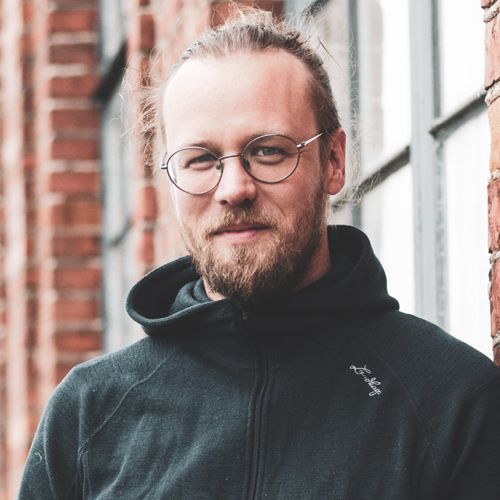 Andreas Samuelsson
Providing sustainable employment for Roma communities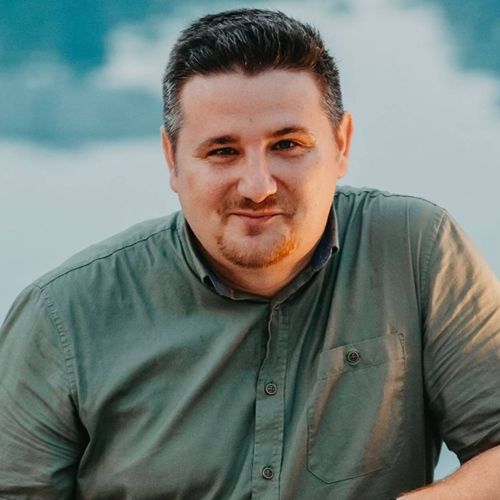 Flavius Ilioni-Loga
Building a community of support for refugees in Romania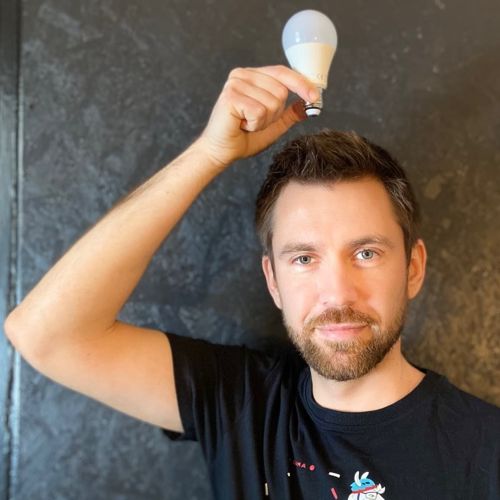 Vlad Grigoras
Bringing innovation to the Romanian education system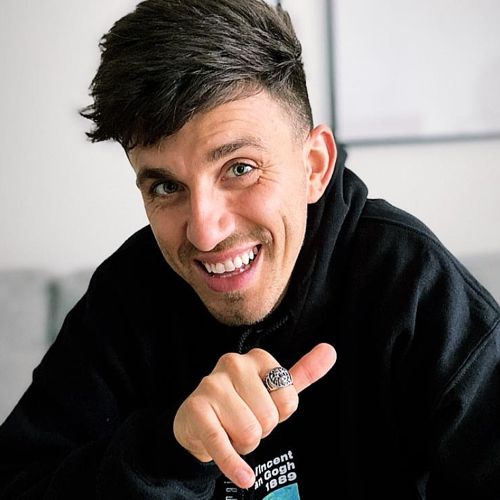 Daniel Bocancea
Creating a community for people to explore their faith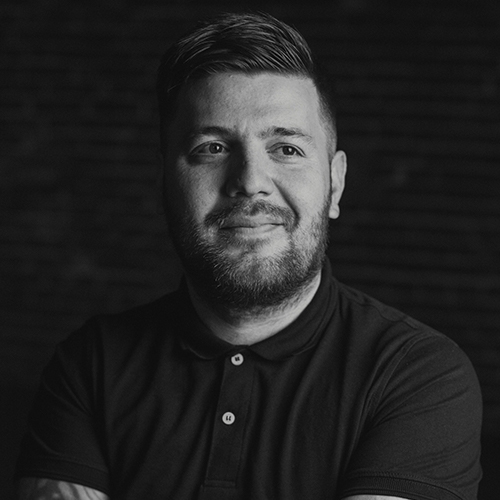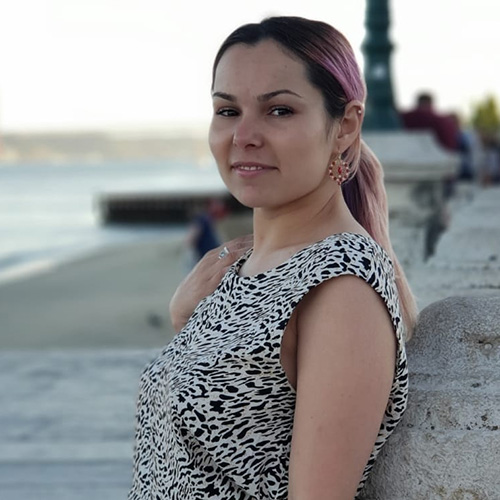 Georgiana Aldessa Lincan
Promoting Roma Women's Rights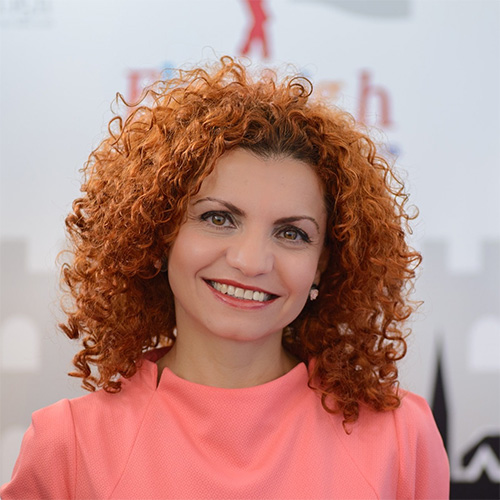 Claudia Cochina
Bringing change and innovation through education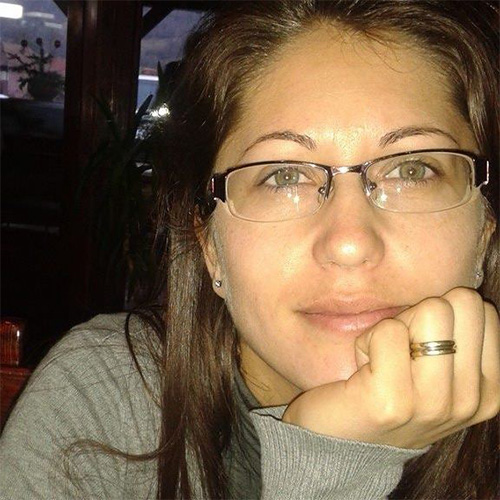 Andreea Pontos
Helping restore victims of human trafficking
People to People Foundation,
Oradea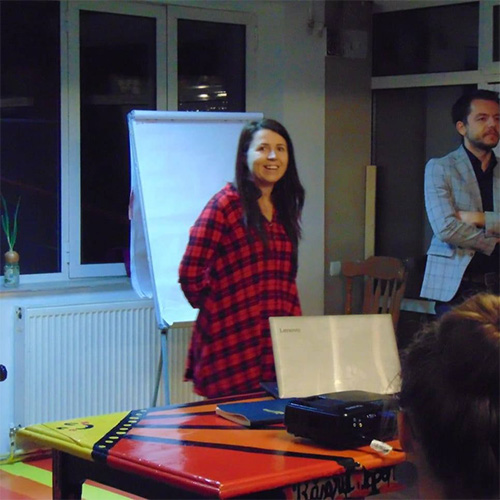 Adelina Florescu
Helping teenagers achieve their dreams

Bogdan Ivanel with Code for Romania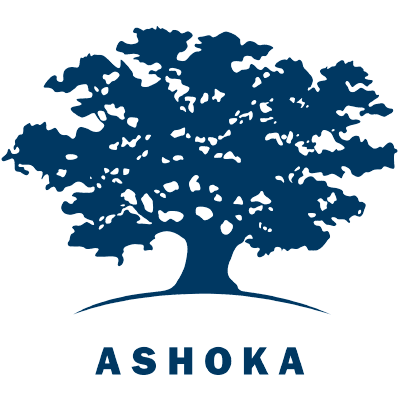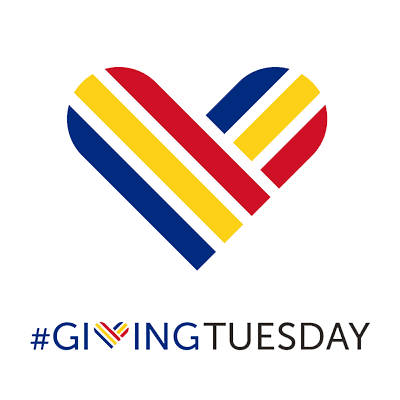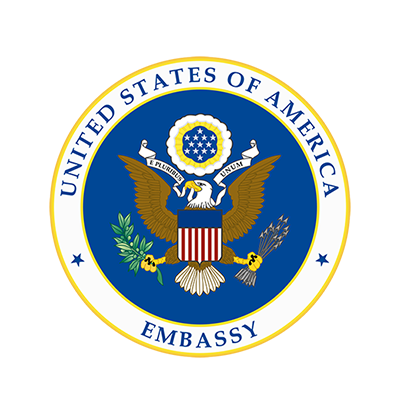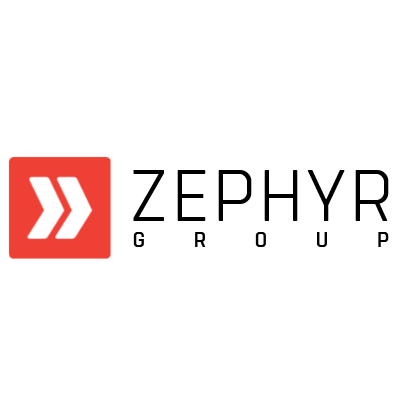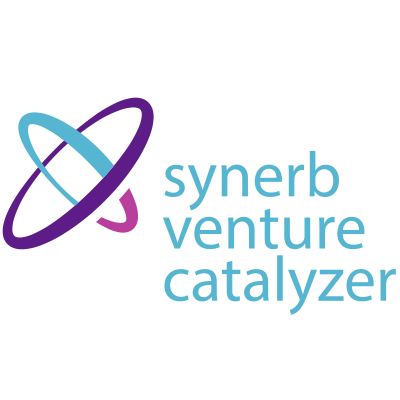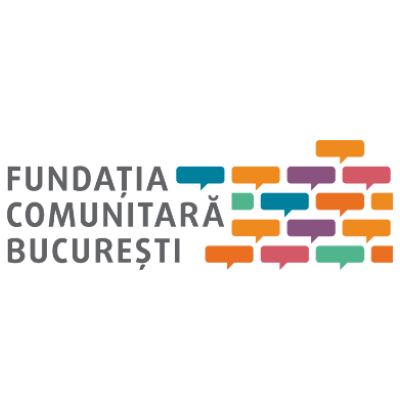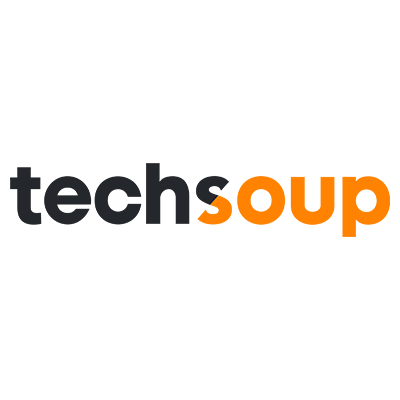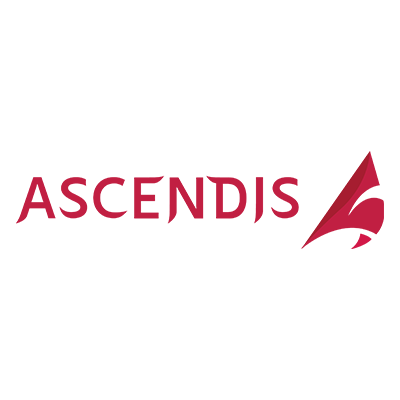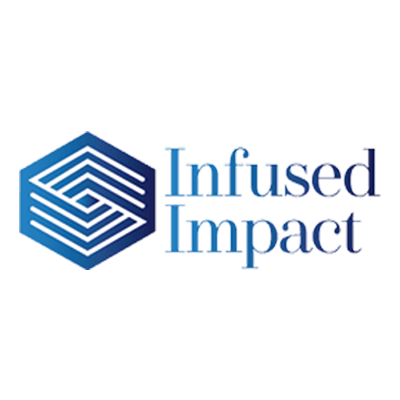 We each have a part to play in bringing change to Romania.
© 2023 Good Bureau. All Rights Reserved.