We started in 2012, initially focused on preventing human trafficking.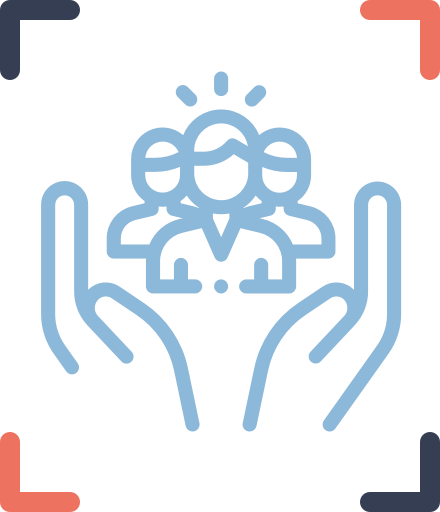 True prevention is reducing vulnerabilities in people's lives.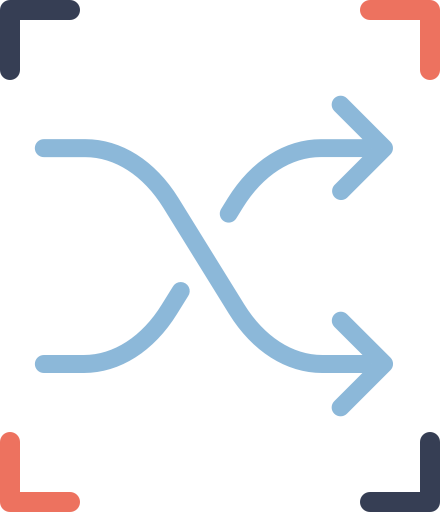 No single NGO can change a country.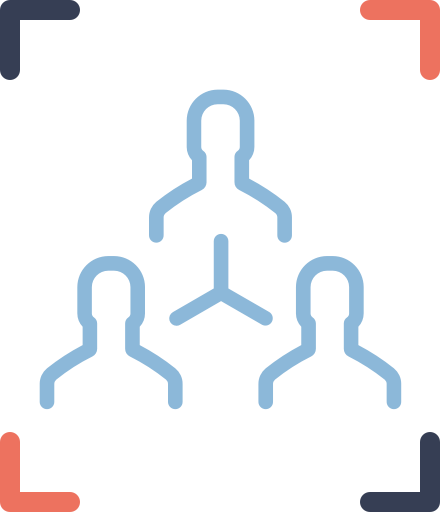 Instead, we must work together.
As such, our focus has evolved to focusing on 1000s of Romanian "change agents" and we launched Good Bureau as a broker for social good.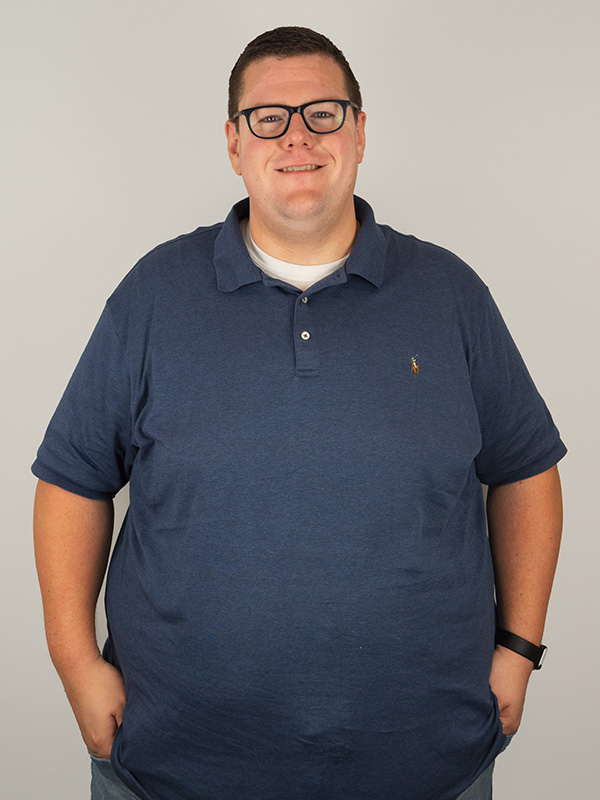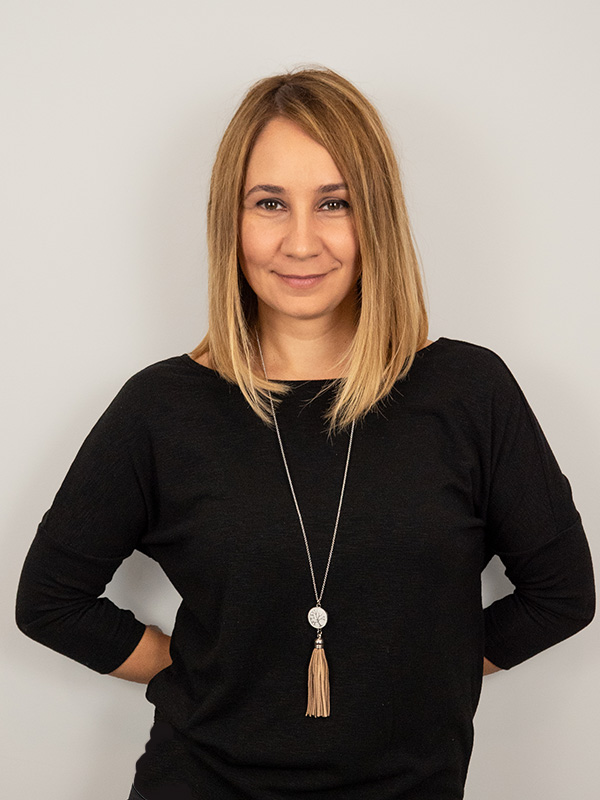 Lidia Untrece
Managing Director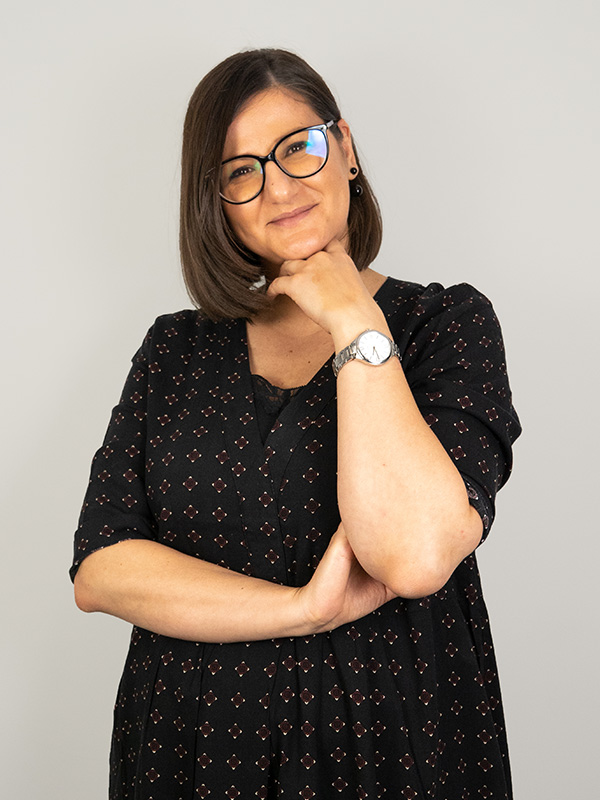 Anca Enache
Community Manager
Together we can accelerate good in Romania and change a nation.
© 2023 Good Bureau. All Rights Reserved.